2022
2022.10.27
Masatake Sugita got the Oral Presentation Awards in CBI Annual Meeting 2022!
Masatake Sugita, Lipid composition is critical for accurate membrane permeability prediction of large cyclic peptides by molecular dynamics simulations.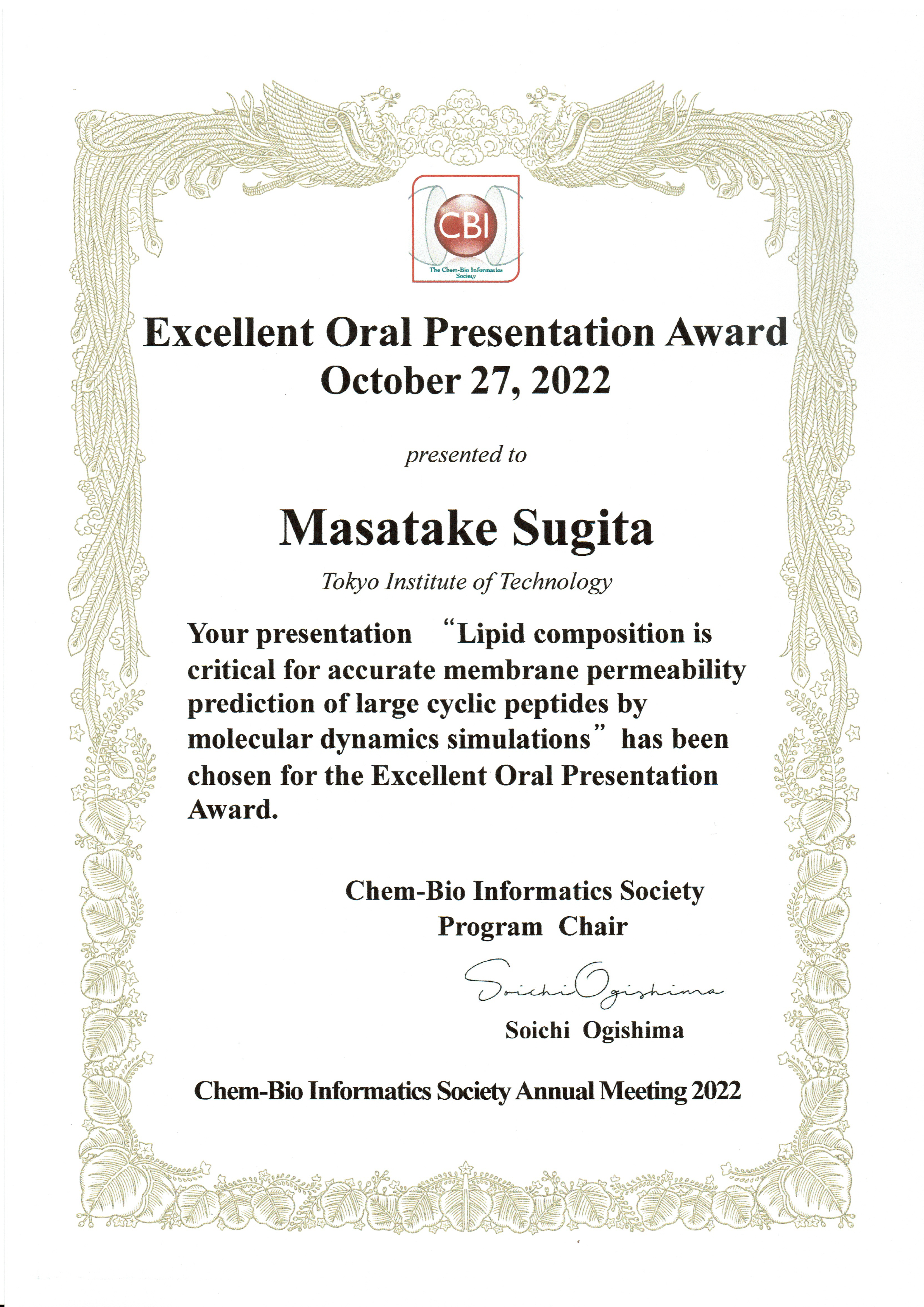 2022.9.26
Illustration of our paper, "Lipid Composition Is Critical for Accurate Membrane Permeability Prediction of Cyclic Peptides by Molecular Dynamics Simulations" has been accepted by Journal of Chemical Information and Modeling as Supplemental Cover!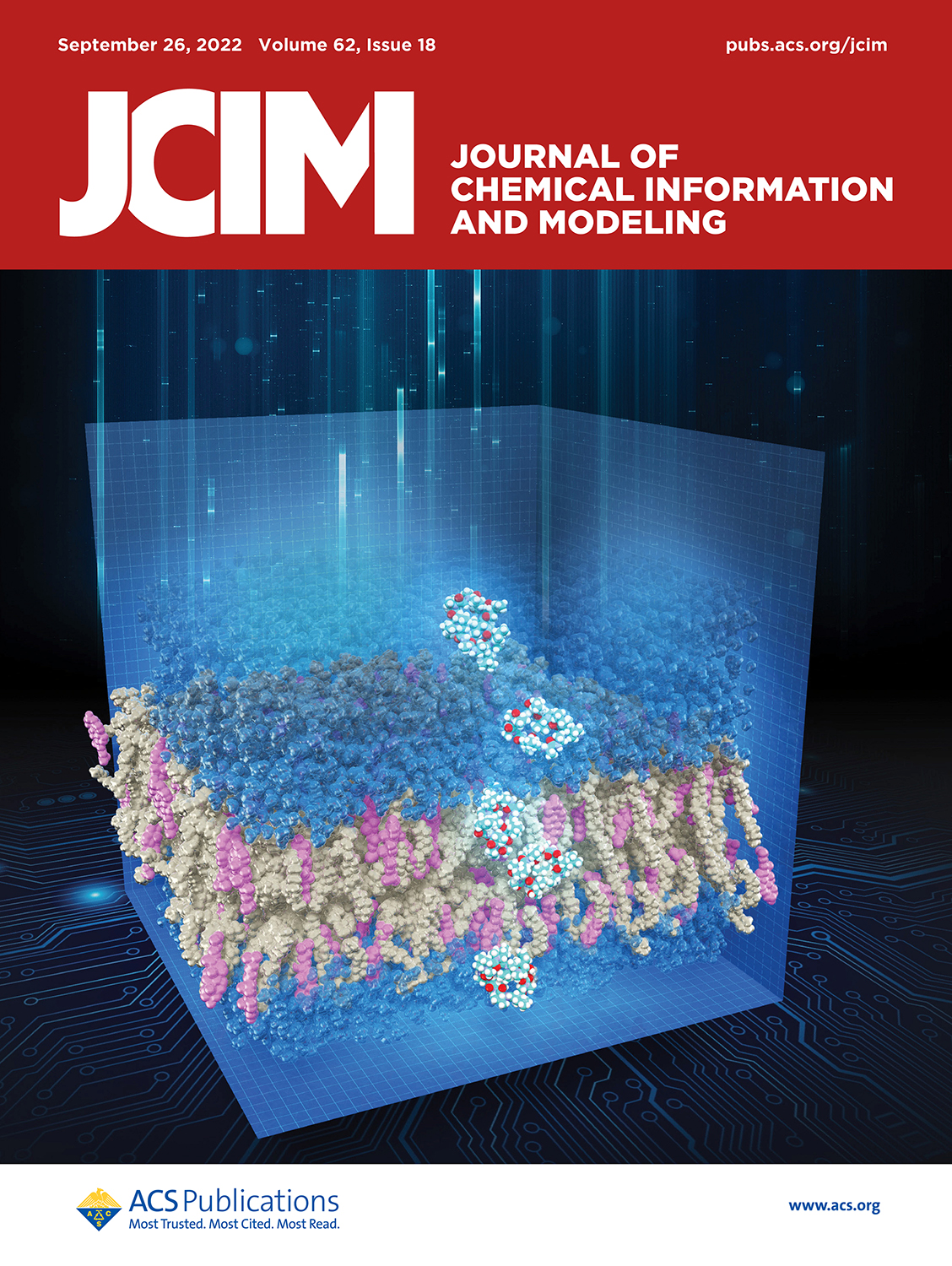 2022/4/1
One master, two bachelor students joined our lab!