2017
2017/7/31
Tokyo Tech and Kawasaki City are combining forces to conduct R&D, construct an infrastructure and implement a business promotion program for the "Program to Industrialize an Innovative Middle Molecule Drug Discovery Flow through Fusion of Computational Drug Design and Chemical Synthesis Technology". Professor Akiyama and Assistant Professor Ohue are joining the program selected for support by the FY2017 Regional Innovation and Ecosystem Formation Program of the Japanese Ministry of Education, Culture, Sports, Science and Technology (MEXT).
Tokyo Tech News: Tokyo Tech and Kawasaki City, combining forces in R&D on Computational Drug Discovery for Middle Molecules at KING SKYFRONT
2017/4/18
Welcome party for freshmen was held with Akiyama laboratory, Ishida laboratory and Sekijima laboratory.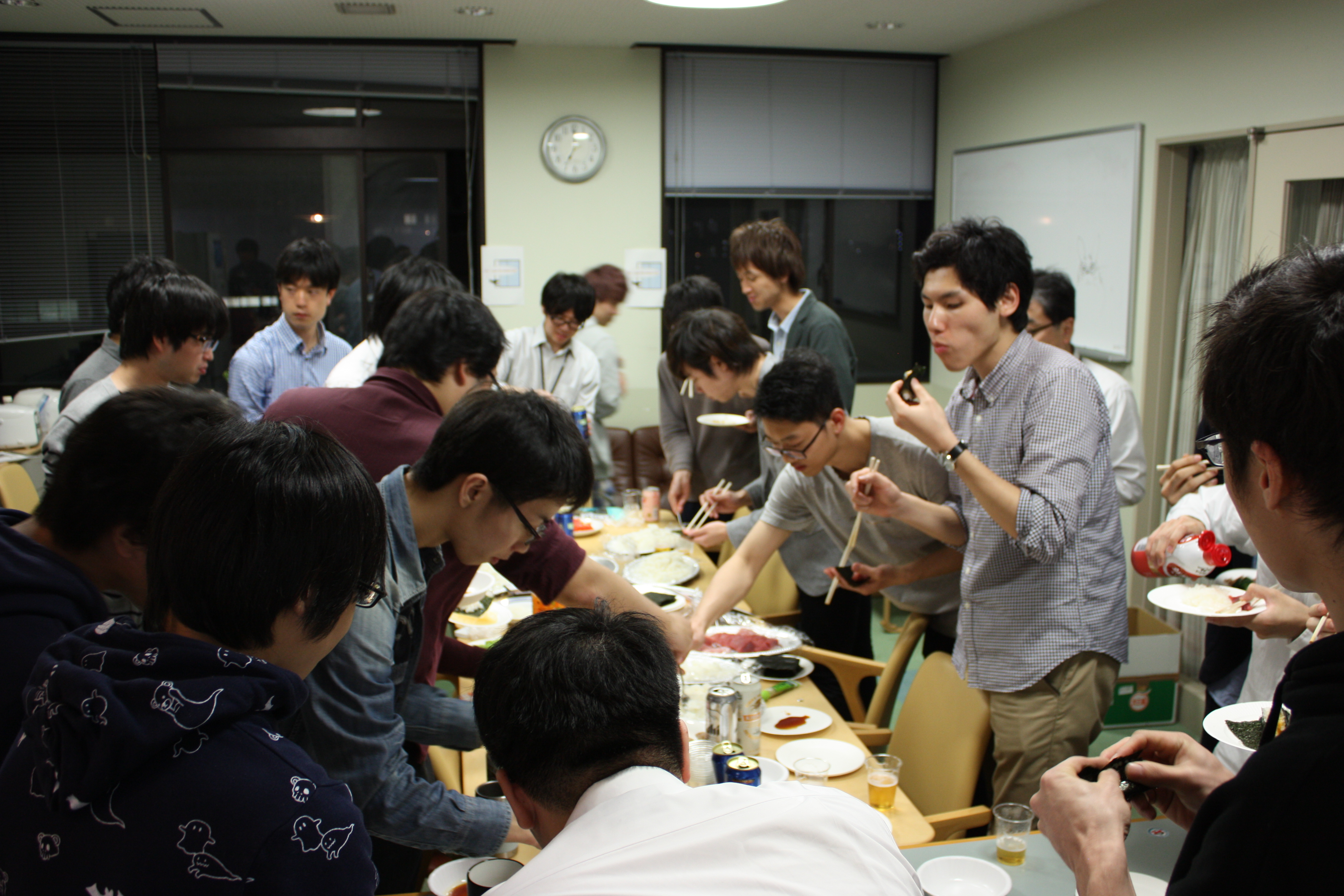 2017/4/10
Two bachelor students joined our lab!
2017/4/3
Two master students joined our lab!
2017/3/27
A graduation ceremony was held and a thanksgiving party was made in Akiyama, Ishida and Sekijima labs.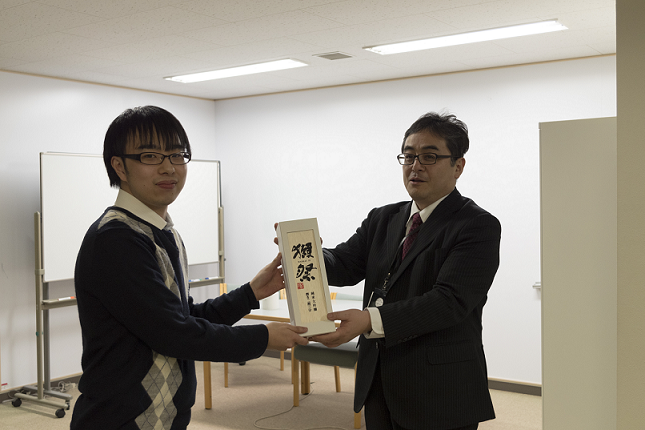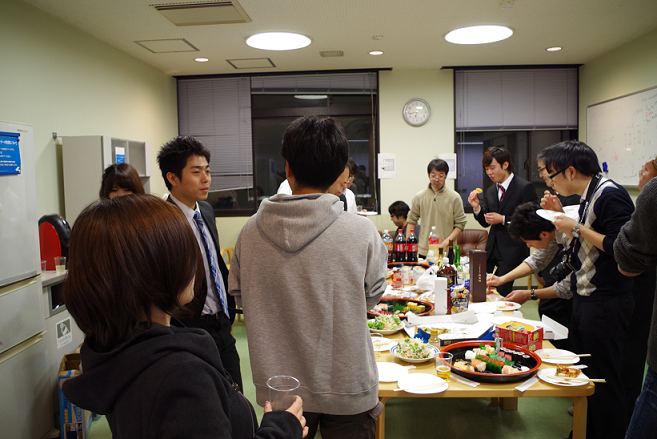 2017/3/23
3 presentations were made in SIGBIO 49 @Japan Advanced Institute of Science and Technology.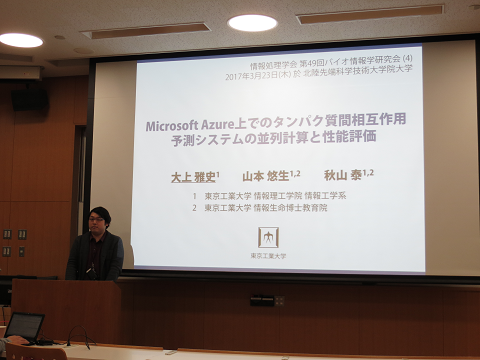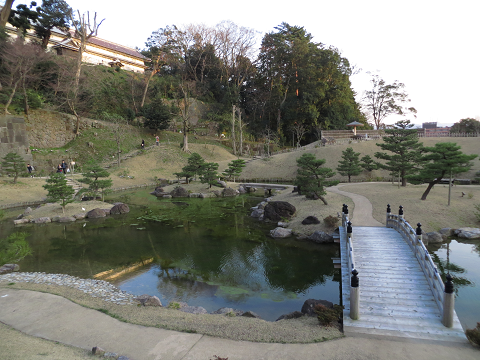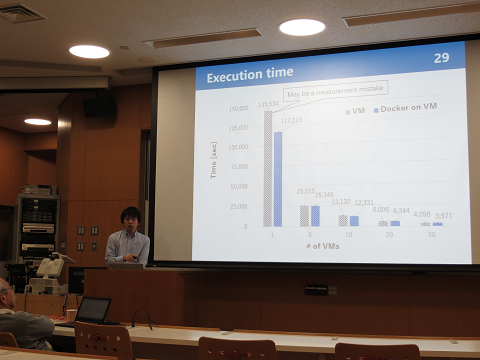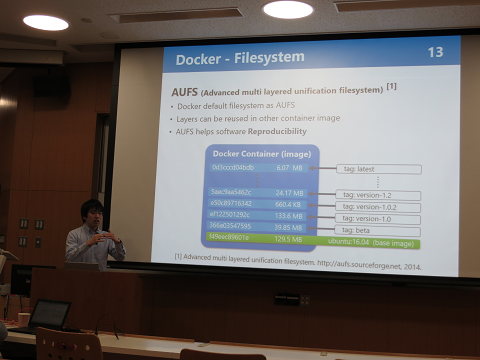 2017/2/21
AIST- Tokyo Tech Real World Big-Data Computation Open Innovation Laboratory (RWBC-OIL) was established.Akiyama lab handle a part of research area 2 "Real World Big Data / AI Applications".
2017/2/17
Prof. Akiyama introduced some studies using TSUBAME in the press conference of TSUBAME3.0.The state was posted in PC Watch.

STUBAME3.0 of Tokyo Tech aims for the world's highest level. (Japanese page)
2017/2/14
Bachelor thesis presentation was took place.
2017/2/3
Master thesis presentation was took place.
2017/1/7
It covered in The Nikkei that a research group focused on Professor Akiyama make research base in Kawasaki.